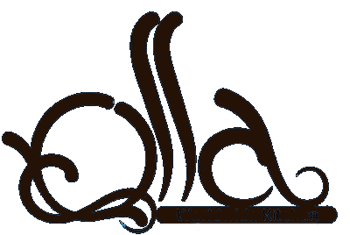 Dinner for Two at Olla, Eilat

Olla Restaurant is a world wide culinary adventure. Dishes hail from every corner of the world. With a great variety of dishes, Olla is really a Temple of Meat. Choosing only the best quality, meat comes from Brazil and from Ramat Hagolan. Enjoy Moroccan style bread, ceviche dishes, and foods from the taboun oven.

Every dish on the menu has its provenance. Morocco, Turkey, France, Peru, India, Lebanon, and even a New York Hamburger. In Eilat, with its diverse population, I have no doubt that the cuisine is authentic.

The seating throughout the restaurant is comfortable and inviting on upholstered furniture, couches, chairs and banquettes around the sides of the seating area. The dining space looks more like someones living room, than a restaurant.

Click here for more info

Olla
7 Tarshish St
Tel: 08-6325566
Kashrut: Rabbanut Eilat
Bid on a NIS 250 voucher at Olla Restaurant.