Eluna Auction #26792 Dinner for Two at Sara's Place, Raanana
1/23/2019 12:40:54 AM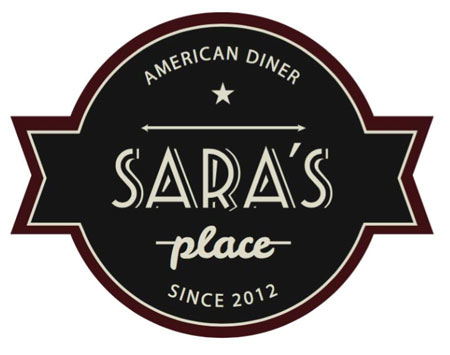 Dinner for Two at Sara's Place
If you have not been to the new Sara's Place you owe yourself to visit. Forget previous impressions. This is a new restaurant with a new location, fine food and great service. Sara's Place is a family restaurant appropriate for adults and children alike, so it is busy throughout the day and early evening.

This is a meat restaurant, with veggie alternatives. The signature dish is burgers of different types. Dishes are beautifully presented and portions are generous. Can't finish it? They'll wrap it up for you before you have to ask.
Click here for more info

Sara's Place
88 Ahuza Street, Raanana
Tel: 09-9744089
Kashrut: Rabbanut Raanana

Bid on a NIS 200 voucher.
| | |
| --- | --- |
| First Bid | |
| Current Bid | |
| High Bidder | |
| Bid Increment | |
| Auction End Date | |
| Remaining Time | |
| | |
Copyright eLuna.com, All rights reserved.