Eluna Auction #28560 Dinner for Two at Chefchaouen, Jerusalem
15/07/2020 10:55:43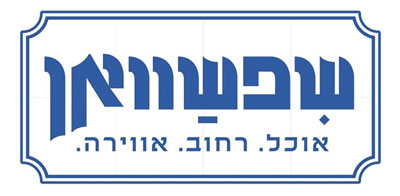 Dinner for Two at Chefchaouen, Jerusalem
Chefchaouen Restaurant is right in the middle of Hillel Street. You can't miss it. Chefchaouen calls itself a modern street food restaurant. The restaurant has good vibes, friendly staff, great music and trendy dishes with their own special twist.

The menu is a simple one-page lisitng available in both English and Hebrew. Meat lovers will appreciate the Nebraska Steak, which is actually from Nebraska and is all the rage at the best restaurants. Beyond Meat is offered in only select restaurants, and this too is on the menu. You can have the Chefchaouen burger made with veal meat or with Beyond meat. The menu continues with a good number of traditional Morrocan dishes and some dishes from other ethnic cultures.
Chefchaouen
19 Hillel Street, Jerusalem
Telephone: 02-544 7070
Kashrut: Rabbanut Yerushalayim, Glatt meat
Bid on a NIS 200 voucher at Chefchaouen Restaurant.
| | |
| --- | --- |
| First Bid | |
| Current Bid | |
| High Bidder | |
| Bid Increment | |
| Auction End Date | |
| Remaining Time | |
| | |