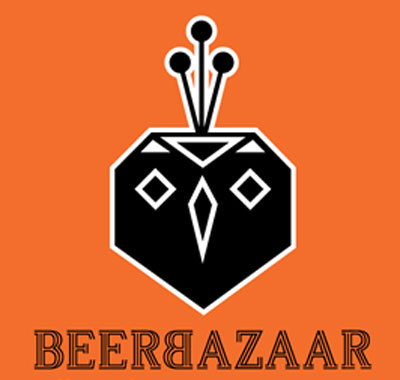 Dinner for Two at BeerBazaar, The Jaffa Flea Market
BeerBazaar, the bar that celebrates Israeli craft beer, has opened a branch in the Jaffa Flea market. The beer bar stocks over 100 Israeli craft beers with 12 on tap.

BeerBazaar is a market bar. The original BeerBazaar is located in Machane Yehuda market, Jerusalem. This branch is located in the heart of the Jaffa Flea Market (Shuk HaPishpeshim).

By day BeerBazaar is a cozy, intimate beer garden. By night the bar spreads out into the market with tables and chairs on the sidewalk and street.

BeerBazaar has an enticing one page menu of meat dishes, sandwiches, and vegetarian foods, as well as nash, and sweet desserts. Foods are prepared with fresh, local market ingredients, after all, the restaurant is in the market.
Click here for more info

BeerBazaar
7 Olei Zion, Jaffa Flea Market Shuk, Jaffa
Tel:03-757 8807
Kashrut: Rabbanut Tel Aviv

Bid on a NIS 200 voucher at Beer Bazaar Tel Aviv Restaurant.