Eluna Auction #28856 Kiddush Kit. A NIS 195 value
17/05/2021 22:23:43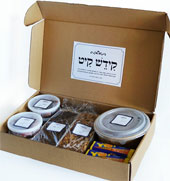 Kiddush Kit from Hamirpesset Catering

Kiddush in a box. What could be more fun?
The box contains two kugels: potato and lukshun. Cholent. Two types of herring. chick peas and pickles..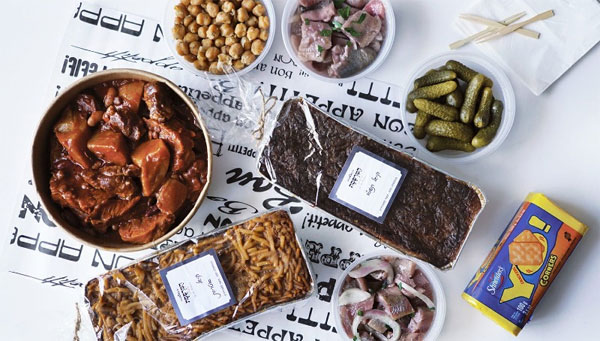 You can add wine, challot (for kiddush?) and a variety of other kiddush goodies.

Hamirpesset
Home of the kiddush Kit
adi@hamirpesset.co.il
Telephone:050 795 8585
hamirpesset.co.il
Kashrut: Mehadrin, under the supervision of Rav Greenwald, Rabbanut Chevel Modiin

Bid on a NIS 200 voucher.
| | |
| --- | --- |
| First Bid | |
| Current Bid | |
| High Bidder | |
| Bid Increment | |
| Auction End Date | |
| Remaining Time | |
| | |