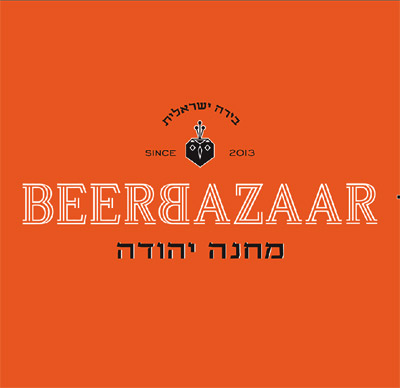 Dinner for Two at Beer Bazaar, Mahaneh Yehudah, Jerusalem

99 Bottles of beer on the wall, 99 bottles of beer. And all of them come from Israeli breweries and all are available at Beer Bazaar. In addition to the full selection of beer, free tastings, and delicious food, there is live musical entertainment several evenings a week.

During the day Beer Bazaar is a cozy, intimate beer garden. At night tables and chairs spill into the market. Live music begins at 9pm on certain nights. Prices range with something for everyone.

Beer Bazaar has an enticing one page menu of meat and vegetarian foods, including nash, sandwiches, and a couple of sweet desserts. Foods are prepared with fresh, local market ingredients, after all, the restaurant is in the market.


Click here for more info

Beer Bazaar
3 Etz Hayyim St., Machane Yehuda, Jerusalem
Tel: 054-200 6214
Kashrut: Rabbanut Yerushalayim

Bid on a NIS 200 voucher at Beer Bazaar Restaurant.