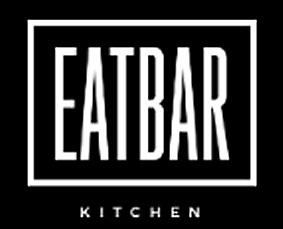 Dinner for two at Eat Bar, Rosh Haayin
Eat Bar is a meat restaurant in the Givat Tal shopping center of Rosh Haayin. This is a cute family restaurant where the main product is burgers of different types. The menu also offers munchies, salads, sandwiches, meat meals on platters, and more. You are sure to find something for everyone in your family.

There are many burgers but the signature, is their Wild West Burger, with either 170gr or 220 gr of ground entrecote layered with strips of goose breast, slices of tomato, onion, lettuce and garlic on a soft roll. The service is pleasant and prices are reasonable.
Eat Bar does a lively take out business.

More about this restaurant.
Eat Bar
2 Moshe Dayan, Rosh Haayin
Givat Tal shopping center
Tel: 052 806 6994
Kashrut: Rabbanut Rosh Haayin

Bid on a NIS 230 voucher at EatBar Restaurant.