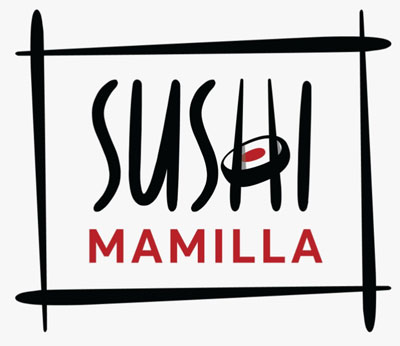 Dinner for Two at Sushi Mamilla
Word spreads when a good thing is happening. So lots of people have heard about Sushi Mamilla, but have you tried it?

This is a fish and veggie restaurant, where all the dishes are parve. There is a full menu in Hebrew and English with starters and main dishes like noodles, pad thai, fried rice and more. All are available with salmon, tuna, or either veggie or vegan versions.
The sushi is the star of the show: fresh, well done, and beautiful presented. There are cones, nigiri, 'sandwiches', photomaki - in salmon, tuna, or veggie versions. I was most impressed by their specialties - which are quite special - so many kinds of rolls, mix and match ingredients, and just enjoy the full flavor. The two very unique ones: a hot mushroom mix roll - so so so good! and a falafel roll - indeed, tastes just like a falafel but without the pita! (it even comes with techina and harif!)
Thanks to Arnie Draiman
Click here for more info

4 Shlomzion Hamalka St, Jerusalem
Tel: 02-594-0122
Kashrut: Mehadrin Min Hamehadrin
Bid on a NIS 200 voucher at Sushi Mamilla Restaurant.