Eluna Auction #30792 Dinner for Two at Fresh Kitchen, Herzlia
01/10/2022 08:36:23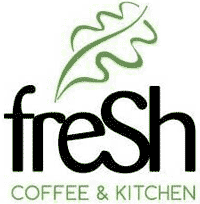 Dinner for Two at Fresh Kitchen, Herzlia

Welcome to Fresh Kitchen, a chain of cafe restaurants that focus on foods that are both healthy and delicious.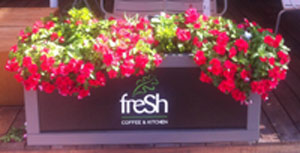 The menu at Fresh Kitchen was developed by chefs and dieticians. It features a great variety of dishes including your favorite pasta dishes, unique salads packed with vitamins, sandwiches made from bread rich in grains and iron. There is a great selection of breakfasts, organic coffee, and healthy desserts baked daily.

Click here for more info

Fresh Kitchen
3 Hashunit , At the Marina, Herzlia
Tel: 09-8321393
Kashrut: Badatz Beit Yosef, Mehadrin

Bid on a NIS 175 voucher at Fresh Kitchen Herzlia Restaurant.
| | |
| --- | --- |
| First Bid | |
| Current Bid | |
| High Bidder | |
| Bid Increment | |
| Auction End Date | |
| Remaining Time | |
| | |