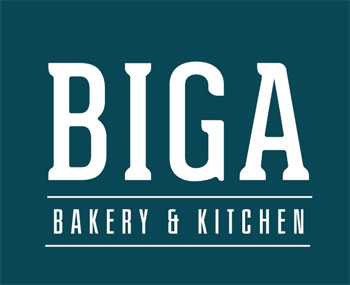 Dinner for Two at Biga Modiin
Biga is a chain of dairy restaurants in malls throughout Israel. When you shop till you drop, drop at Biga. The Biga Kosher menu offers a selection of dishes throughout the day, including full and light breakfasts, shakshuka, pasta dishes, sandwiches, pizza, fish dishes, great drinks and yummy desserts.
Biga Modiin, in the Azrieli mall, has one leg in and one leg out of the mall. The restaurant is just steps from the main entrance to the mall. This makes Biga a good option whether you are shopping or you want a nice place to eat out.
Biga is a Corona-safe restaurant. If you park outside the entrance, you can walk right in and sit down. There is no need to park underground or take the elevators. There is seating in the mall atrium and some seating outdoors.

Visit Biga Modiin on eLuna and to read about my children's visited to Biga Modiin and the visit of a loyal eLuna Modiin resident that you might know.
Click here for the write up

Biga
Azrieli Mall, Modiin
Tel: 072-3713161
Kashrut: Badatz Mehadrin

Bid on a NIS 180 voucher at Biga Restaurant.