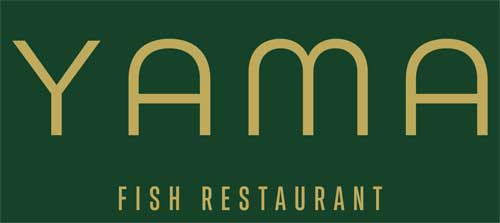 Dinner for Two at Yama Fish Restaurant
Before there was Yama Restaurant, fish dishes were just a nod to non meat eaters at grill restaurants or one small section on dairy Italian pasta menus. Yama fine dining restaurant has changed all that. Yama is a dedicated fish restaurant.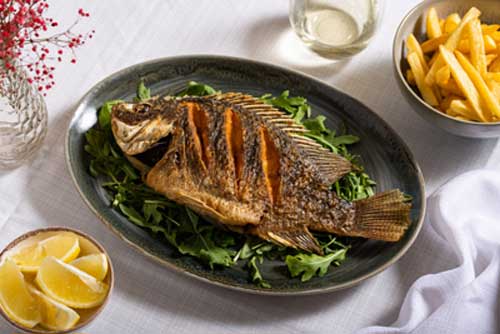 The variety ranges from fish-filled cigars to whole baked fish, fillets, and fish & chips. Step out of your comfort zone and try the Gravlax. It will change your thinking. The menu has plenty of veggie dishes, and for those who haven't eaten till they have a piece of meat, there is that too. The restaurant meets the most stringent kashrut standards of the Rav Ruben supervision.
Click here for more info


Yama Fish Restaurant
3 Kiryat Hamada, Har Hotzvim, Jerusalem
Tel: 02-6200400
Kashrut: Mehadrin Rav Ruben
Bid on a NIS 300 voucher at Yama Fish Restaurant.