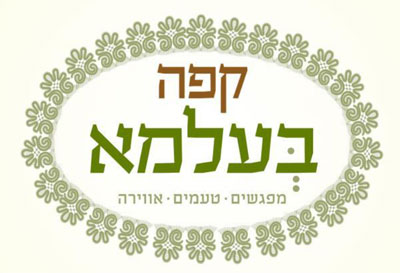 Dinner for Two at Cafe B'Alma, Petach Tikva
Café B'Alma is a coffee shop with two missions. The first mission is to provide good food in a pleasant atmosphere. The second mission is a lot more noble. On our visit we saw that the cafe achieves both missions.
A visit to Cafe B'Alma is a pleasant and relaxing dining experience. There is a full menu of the classic coffee shop fare plus some exotic dishes. This is vegetarian cafe with a separate vegan menu.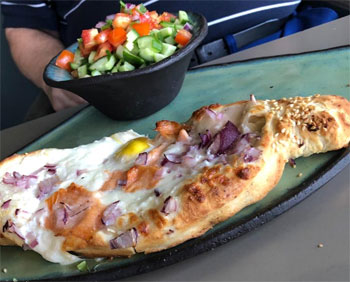 The Public Health Association together with the National Insurance have established Café B'Alma as a large-scale rehabilitation project for or integrating people with mental disabilities into the working world. Workers in the rehabilitation program and workers who are not work side by side in the kitchen, waiting customers, and performing all the various restaurant functions.
Click here for more info


Cafe B'Alma
Yachin Center, Petach Tikva
Telephone: 03-904 0727
Kashrut: Rabbanut