Eluna Auction #28525 Dinner for Two at Taj Indian Restaurant
07/07/2020 02:53:04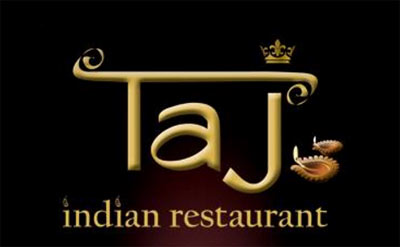 Dinner for Two at Taj Indian Restaurant
Good things often come in small packages. So it is with Taj restaurant.
This is a family enterprise with only 4 or 5 tables. Mom, an olah from Mumbai, prepares the authentic Indian foods. Other family members chip in to the running of the restaurant.

Folks who visited this restaurant wrote on Tripadvisor:
" the food is very fresh, very well prepared, incredibly tasty and fairly priced"

" I have been to many Indian restaurants all over, in Italy, London, NY and Israel. and this is by far way up on the top of my list with a few others."

"Highly recommended! It does not get much better than this out of India!"
Click here for more info

Taj
3 Rothchild St., Or Akiva
Telephone: 04-838 8440
Kashrut: Rabbanut Or Akiva


Bid on a NIS 170 voucher at Taj Restaurant.
| | |
| --- | --- |
| First Bid | |
| Current Bid | |
| High Bidder | |
| Bid Increment | |
| Auction End Date | |
| Remaining Time | |
| | |