Jerusalem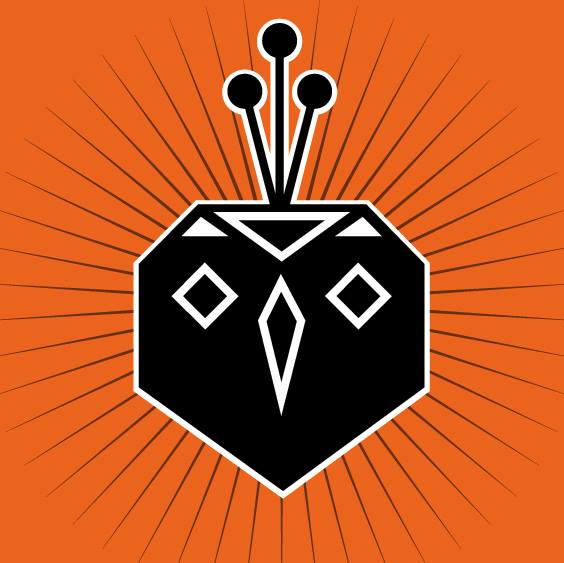 99 Bottles of beer on the wall, 99 bottles of beer. And all of them come from Israeli breweries and all are available at Beer Bazaar. In addition to the full selection of beer, free tastings, and delicious food, there is live musical entertainment several evenings a week.

During the day Beer Bazaar is a cozy, intimate beer garden. At night tables and chairs spill into the market. Live music begins at 9pm on certain nights. Prices range with something for everyone.

Beer Bazaar has an enticing one page menu of meat and vegetarian foods, including nash, sandwiches, and a couple of sweet desserts. Foods are prepared with fresh, local market ingredients, after all, the restaurant is in the market.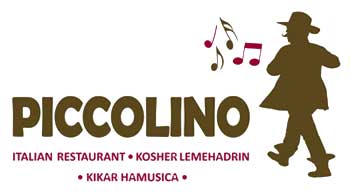 Piccolino
- 12 Yoel Moshe Solomon, Jerusalem 02-6244186
Piccolino is a downtown Jerusalem restaurant, in Music Square, off Nachalat Shiva. The restaurant has the signature Jerusalem architectural elements such as stone walls and arches. The owners of the restaurant created this lovely space from a formerly abandoned building. Blessed are those who rebuild Jerusalem.
Piccolino restaurant offers a delicious dairy Italian menu. Music is the theme of the menu. Start your morning with Buongiorno breakfast. Choose from the Do Re Mi Shakshuka, the Pavaroti full breakfast or Tarantella breakfast. Got the idea?
The menu continues using the musical metaphor, with dishes from the Overture section the Intermezzo, Concerto, the Sonata section and the Fugue. Whatever you do, be sure to stay for the Finale.
Petach-Tikva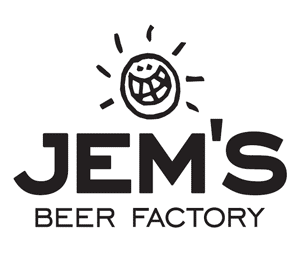 Jems
- 7 Leshem Street, Petach-Tikva 03-9195367
Meet the latest thing in dining and entertainment: Jem's in Kiryat Matalon, Petach Tikvah. Jem's is the all the rage. A brewery and a meat restaurant all in one, Jem's is the most "in" place today. The tasting menu has nothing to do with food - it is a selection of different types of beer, all brewed on premises. Enjoy these with nishnushim or with a full and delicious meat or fish meal.

Waiting for a table almost provides as much entertainment as the meal itself. Have a brew at the van outside or pick up a ball and shoot some hoops. Either way once you get inside you will not be disappointed. The food is wonderful and the suds are fresh, so head out to Jem's for a great night out.