About Restaurants in Historic Sites


Israel is a country rich in history and it seems that wherever you turn there are buildings of historic significance. One of our favorite trends in restaurants are those housed in preserved historic buildings. These buildings are often protected by law, which poses limitations for the owners, but the terrific ambiance that these buildings afford, is well worth the hardship.

The following are some of the eLuna restaurants in historic buildings. We invite you to visit these remarkable restaurants and enjoy the amazing food, the unique architecture and the lovely preserved structures.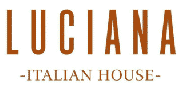 Acco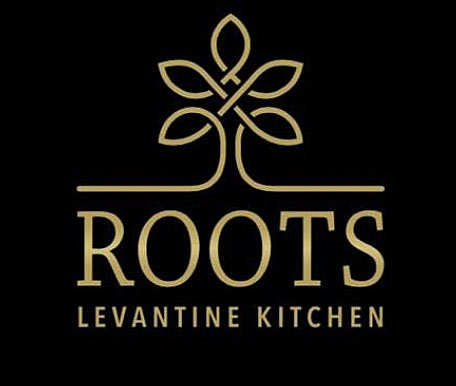 Roots
- 1 Weitzman St, Acco 04-8848040
Roots Kosher restaurant, Acco, from Uri Arnold of Arnolds Restaurant fame. Roots is a chef meat restaurant located in an 11th century citadel. The citadel was built during the crusades, withstood Saladin's invation, the ottoman rule and a host of other conquerers. The British used this citadel as a prison, and in the 21st century the venue was renovated and turned into a restaurant. Apparently in this century we shall beat our swords into steak knives and forks.
Beit Shean
Rozalia
- 1 Chayim Shturman, Beit Shean 04-6453366
The Rozalia Caf? and Bakery is just a stone's throw from the Beit Shean National Park, in a preserved building clad in the local black stone typical of the area. Inside, the ceramics, chandeliers, wooden beams and long windows all make for a charming and warm atmosphere, complemented by the friendly and professional staff. When the weather permits, you can sit outside and look out at the Beit Shean antiquities.

Chava and Chana, who have a passion for creating beautifully crafted, precision made desserts, breads, cakes, pastries, you name it; have spared no effort in planning and designing this caf?, and it shows. On a daily basis, they continue to invest in preparing uncommonly tasty food.


Jerusalem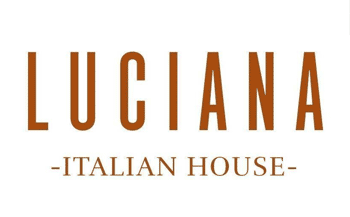 Luciana at Mamila is a quality Italian dairy restaurant. The charming restaurant design puts you in a quaint Italian street scene, with trees, outdoor lamps, and paths. The Italian menu offers high end fish dishes and excellent Italian pastas and specialty dishes. Portions are generous and filling. Desserts are the calling card at Luciana Mamila. Pastries are displayed in a glass case at the entrance, reminding you what is waiting for you.
The theme of the restaurant many be Italian, but the view is classic Jerusalem. Luciana at Mamila has one of the great views of the walls of the old city, in Jerusalem.