Beit Shean
Rozalia
- 1 Chayim Shturman, Beit Shean 04-6453366
The Rozalia Caf? and Bakery is just a stone's throw from the Beit Shean National Park, in a preserved building clad in the local black stone typical of the area. Inside, the ceramics, chandeliers, wooden beams and long windows all make for a charming and warm atmosphere, complemented by the friendly and professional staff. When the weather permits, you can sit outside and look out at the Beit Shean antiquities.

Chava and Chana, who have a passion for creating beautifully crafted, precision made desserts, breads, cakes, pastries, you name it; have spared no effort in planning and designing this caf?, and it shows. On a daily basis, they continue to invest in preparing uncommonly tasty food.


Jerusalem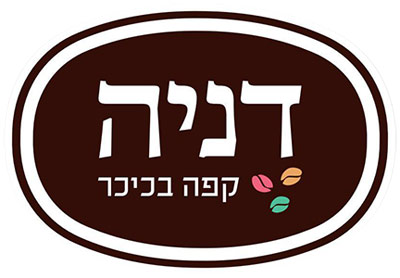 Denya is a pleasant cafe/restaurant with a full menu. We consider Denya a restaurant because it offers. such a full choice of foods. There are pasta dishes, salads, pizza and focaccia, as well as several fish dishes. You will be greeted warmly whether you are there for just a drink or for a full meal. But whatever you choose, don't miss the smoothies. The restaurant is in a spacious complex with plenty of seating both indoors and outdoors. Cafe Denya and Katzefet, the ice cream parlor next door, are part of the same complex. Denya Cafe is just across the street from Denya Square, honoring the Danish people who saved 90% of the Jews in Denmark during the holocaust. The Jerusalem light rail whizzes right in front of the cafe, and there is car parking in the lot at the square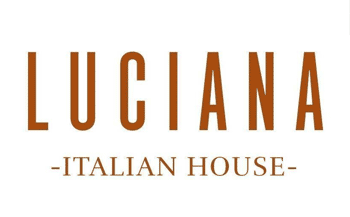 Luciana at Mamila is a quality Italian dairy restaurant. The charming restaurant design puts you in a quaint Italian street scene, with trees, outdoor lamps, and paths. The Italian menu offers high end fish dishes and excellent Italian pastas and specialty dishes. Portions are generous and filling. Desserts are the calling card at Luciana Mamila. Pastries are displayed in a glass case at the entrance, reminding you what is waiting for you.
The theme of the restaurant many be Italian, but the view is classic Jerusalem. Luciana at Mamila has one of the great views of the walls of the old city, in Jerusalem.