Eluna Auction #28773 Dinner for Two at Segev, Netanya
16/01/2021 07:53:36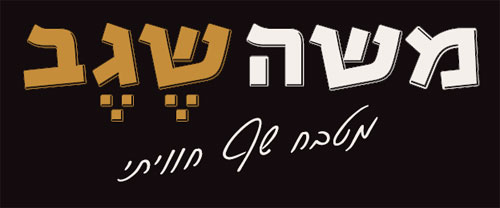 Dinner for two at Segev, Netanya
Segev Moshe is one of the leading chefs in Israel with several restaurants throughout the country, each a separate concept. The Netanya restaurant is the first to have a teudat kashrut.

Segev Restaurant, Netanya is a comfortable mix of informal yet stylish decor, gourmet food yet reasonable prices. The simplicity and informality belies the outstanding food.The restaurant prides itself on its bend-over-backward service and generous dishes. Menu in English. Vegetarian, gluten free, always delicious and always your choice. Come hungry, sit back and let this restaurant spoil you.
Click here for more info.

Segev
3 Hamechkar St., Cinema City, Netanya
Tel: 077 414 2026 Ext 5
Kashrut: Rabbanut Netanya
Bid on a NIS 250 voucher at Segev Netanya Restaurant.
| | |
| --- | --- |
| First Bid | |
| Current Bid | |
| High Bidder | |
| Bid Increment | |
| Auction End Date | |
| Remaining Time | |
| | |