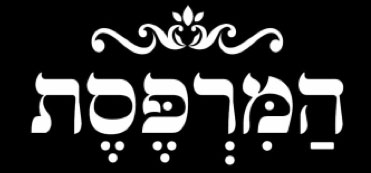 Take Away from Hamirpesset Catering

Hamirpesset Catering offers a variety of delicious traditional dishes. The menu includes starters, main courses and a variety of side dishes. There are also the excellent Hamirpesset yeast cakes, better known as Babka (or Kokash).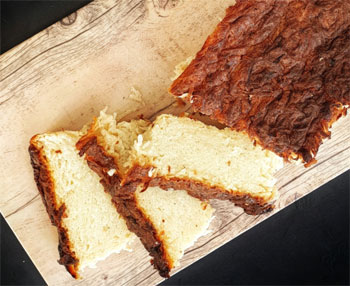 Best known for catering parties and events, Hamirpesset has expanded to providing take away for Shabbat and Chagim. They do continue to cater parties.
Hamirpesset delivers throughout the Gush Dan area, up through Jerusalem. If you are in Netanya or the Modiin area, Hamirpesset will deliver to your door. Yerushalmim and folks in Beit Shemesh can also enjoy these catered foods.

Reasonable prices. NIS 200 minimum order. NIS 30 flat delivery charge to locations throughout the country.

Hamirpesset
Home of the kiddush Kit
adi@hamirpesset.co.il
Telephone:050 795 8585
hamirpesset.co.il
Kashrut: Mehadrin, non-kitniyot, under the supervision of Rav Greenwald, Rabbanut Chevel Modiin

Bid on this auction valued at NIS 250.