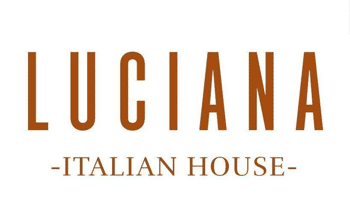 Dinner for Two at Luciana in Modiin
The popular Luciana Restaurant in Jerusalem has a sister restaurant in Modiin. Modeled after the original restaurant, Luciana Modiin is a quality Italian dairy restaurant. The menu offers high end fish dishes and excellent Italian pastas and specialty dishes. Portions are generous and filling. Some of the signature dishes and favorites from the Jerusalem restaurant are available in Modiin.
The design theme in Modiin is modern Italian. The circular structure with large picture windows allows the light to pour in, making this a pleasant dining location.
Desserts are the calling card at Luciana. Pastries are displayed in a glass case at the entrance, reminding you what is waiting you.
Click here for more info


Luciana
Hamelachut Blvd, Yishpro Center, Modiin
Tel: 08-690 1111
Kashrut: Kosher LeMehadrin and Badatz Beit Yosef dairy restaurant