Eluna Auction #29677 Dinner for Two at 02 Restaurant, Jerusalem
01/06/2023 07:43:12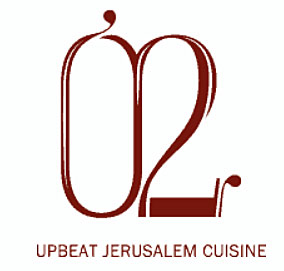 Dinner for Two at 02 Restaurant, The Inbal Hotel, Jerusalem

02 Restaurant celebrates Jerusalem. The restaurant combines the elegance of old world Jerusalem with modern comforts, classic middle eastern foods with updated dishes for a delightful upmarket dining experience.

If meat is your thing, you are in the right place. Other than a small selection of fish dishes and off-menu vegetarian options, the menu is all about meat. Main dishes are chosen from either the Skewers or the Butcher Cuts menu. Skewers can be mixed and matched, with two skewers suggested for a main course. Along with meats the menu offers Middle Eastern comfort foods including the classic makluba (or maqluba).
Click here for more info about 02

02
The Inbal Hotel, 3 Jabotinsky St, Jerusalem
Tel: 02-675 6649
Kashrut: Rabbanut Yerushalayim


Bid on a NIS 300 voucher at 02 Restaurant.
| | |
| --- | --- |
| First Bid | |
| Current Bid | |
| High Bidder | |
| Bid Increment | |
| Auction End Date | |
| Remaining Time | |
| | |