Eluna Auction #30866 Dinner for Two at Roots, Acco
11/12/2023 20:45:00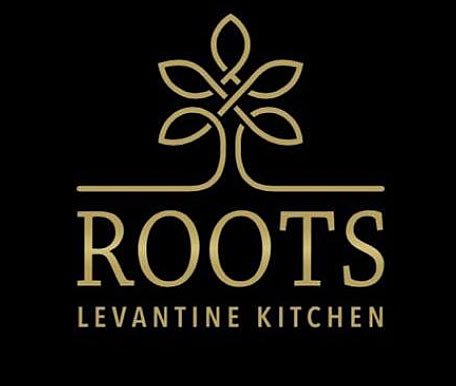 Dinner for Two at Roots Chef Restaurant, Acco

Chef Uri Arnold, of the legendary Arnold's restaurants, has opened Roots Restaurant in the Acco Citadel. The restaurant cuisine is a combination of Uri's culinary roots and his Moslem and Christian partners.

The 12th century crusader citadel, the venue of the restaurant, has been lovingly restored. The architecture and the renovation is a destination in itself. But this quality chef restaurant would be worth the visit in any venue. The meat menu includes lamb dishes, veal, and a selection of meats as well as fresh fish. 

The Acco citadel, which has seen a thousand years of wars, now offers a 21st century twist of Isaia's prophesy: "and they shall beat their swords into steak knives."

Click here for more info about Roots

Roots
1 Weitzman St, Acco
Tel: 04-884 8040
Kashrut: Rabbanut Acco

Bid on a NIS 250 voucher at Roots Restaurant.
| | |
| --- | --- |
| First Bid | |
| Current Bid | |
| High Bidder | |
| Bid Increment | |
| Auction End Date | |
| Remaining Time | |
| | |