Eluna Auction #31003 Dinner for Two at Yehudit Grill Restaurant, Jerusalem
29/01/2023 06:56:45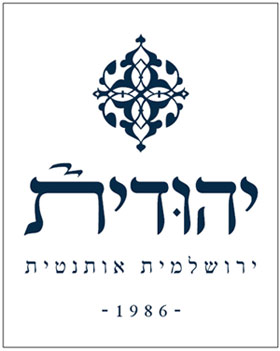 Dinner for Two at Yehudit Restaurant, Jerusalem

Yehudit is a classic Jerusalem Steakiya restaurant in Machane Yehuda, home of the Israeli grill restaurant. A family-run restaurant for generations, now refubished and upgraded, Yehudit is a lovely setting where you will enjoy dining.

The meal at this classic steakiya is what you would expect. Start with a table full of delicious salads, go on to grilled skewers with chicken, steak, or organ meats.Skip the skewers and go for a platter of grilled meats including the iconic Meurav Yerushalmi. This is a family restaurant with specially priced childrens meals. So bring the gang.
Click here for more info about Yehudit

Yehudit
5 Haarmonit Street, Machaneh Yehuda, Jerusalem
Tel: 02-625 4036
Kashrut: Rabbanut Yerushalayim

Bid on a NIS 200 voucher at Yehudit Restaurant.
| | |
| --- | --- |
| First Bid | |
| Current Bid | |
| High Bidder | |
| Bid Increment | |
| Auction End Date | |
| Remaining Time | |
| | |