Eluna Auction #31058 Dinner for Two at Harvey's Smokehouse
30/09/2023 13:30:36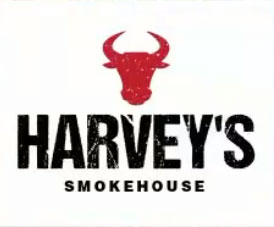 Dinner for Two at Harvey's Smokehouse
There's food and then there's Harvey's Smokehouse. The choice is easy!
Harvey's is the first authentic American BBQ Smokehouse in Jerusalem, and without a doubt the best BBQ in town. Harvey's serves up mouth watering deep smoked meats and home style sides. Meat come fresh from the Golan Heights. Meats are smoked with hickory wood blocks imported from the US, all day every day.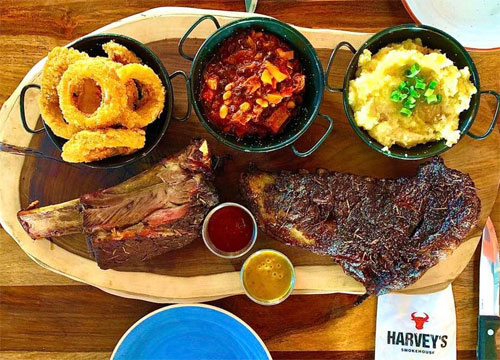 The menu is one outsized cardboard with all the meat dishes on one side. The meats go with cold refreshing craft beers and Southern inspired cocktails.printed on the other side. Wine is sold by the bottle and there is a nice selection of beer on tap.
Click here for more info

33 Jaffa Rd, Jerusalem
At Kikar Zion
Tel: 02-6246444
Kashrut: Mehuderet Rabbanut Yerushalayim
Bid on a NIS 250 voucher at Harvey's Smokehouse Restaurant.
| | |
| --- | --- |
| First Bid | |
| Current Bid | |
| High Bidder | |
| Bid Increment | |
| Auction End Date | |
| Remaining Time | |
| | |