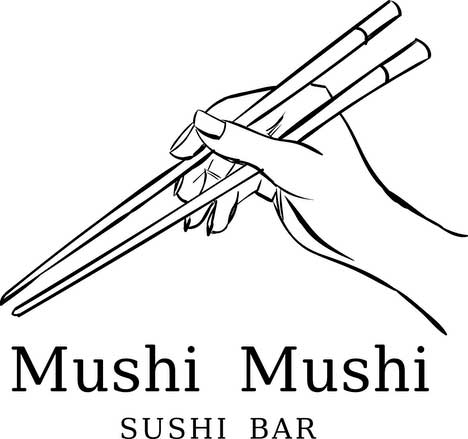 Dinner for Two at Mushi Mushi
Mushi Mushi Asian Restaurant is good news for the folks in Raanana and the Sharon area. The restaurant is in Kiryat Sharet, an unlikely venue for this style restaurant.
Nibble on a complementary bowl of pickled Asian vegetables while you choose from a full selection of meat, noodles, fish dishes and sushi rolls. My companion opted for a noodle and chicken dish, but it was fish for me. One sushi roll please for the write up, all vegetable, inside out, wasabi on the side, to please us both.

The food is delicious, the welcome sincere, and the prices could not be better. Highly recommended.
Click here for more info


Mushi Mushi
16 Hatikva, Kiryat Sharet Shopping Center, Raanana
Tel: 077-2125154
Kashrut: Rabbanut Raanana Meat
Bid on a NIS 170 voucher at Mushi Mushi Restaurant.