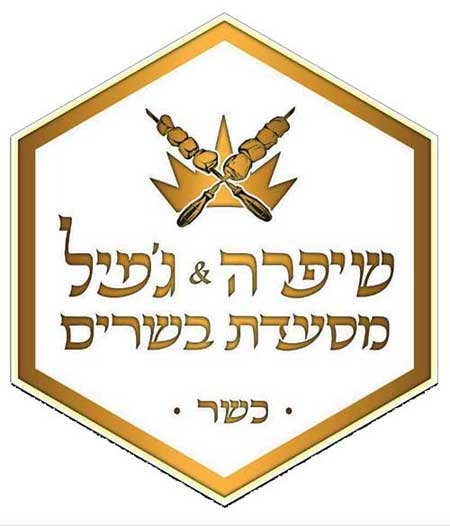 Dinner for Two at Shifra & Jamil
Shifra & Jamil is the stand-out restaurant in the new Herzlia Hills center. This is a beautiful clean modern meat restaurant with service that we have not seen in a long time. Shifra & Jamil is an award-winning steakiya, counted among the best of its kind in Israel.
the flavors of the Iraqi kitchen.
We love the 15 unique salads that fill the table, all made in house. But Shifra & Jamil is a meat restaurant with a wide choice of shipudim, kebabs, and premium meats.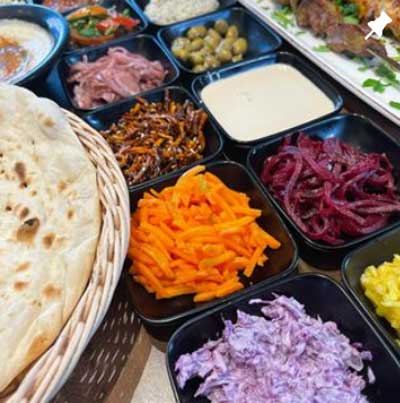 The service is outstanding. This is a family restaurant, with childrens meals priced at NIS 52. .
Click here for more info


Shifra & Jamal
1 Arik Einstein St., Herzlia Hills
Tel: 079-6111999
Kashrut: R
abbanut Herzlia Mehadrin. Glatt meat
Bid on a NIS 300 voucher at Shifra & Jamil Restaurant.