Eluna Auction #31535 Dinner for Two at Slow and Bro
30/09/2023 11:40:30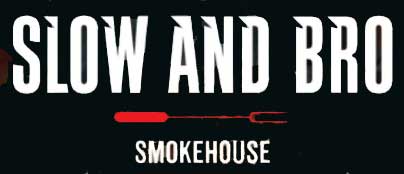 Dinner for Two at Slow & Bro Smokehouse
We welcome Slow & Bro Smokehouse Restaurant to Raanana. This unassuming restaurant is located in the Etgarim industrial zone. This is a family restaurant. Dad runs the smoker and mom runs the kitchen. Your conscientious waiter is the son along with a few extra hands.
Slow & Bro is all about smoked meat. Almost all the foods (except the starters and the side dishes) come out of the smoker. A single portion of meat is about 200 grams and varies in price from NIS 90 - 120. Two people or more will prefer to order a combination platter of mixed meats that weighs in at a half kilo. A party of three or more meat-enthusiasts might prefer the one kilo platter.
Click here for more info


Slow & Bro
5 HaTa'asiya Street, Raanana
Tel: 09-765-9999
Kashrut: Rabbanut Raanana. Meat mehadrin and glatt
Bid on a NIS 350 voucher at Slow and Bro Restaurant.
| | |
| --- | --- |
| First Bid | |
| Current Bid | |
| High Bidder | |
| Bid Increment | |
| Auction End Date | |
| Remaining Time | |
| | |