Eluna Auction #31545 Dinner for Two at Red Heifer Steakhouse
30/09/2023 12:02:58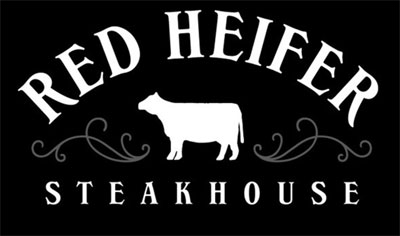 Dinner for Two at Red Heifer Steakhouse, Jerusalem
The Red Heifer Steakhouse is a restaurant for meat lovers. This is a traditional steakhouse with a modern sensibility. The menu offers a variety of meats for each course from burgers and meat pizza pies, to high end hefty steaks and unique cuts, like Fillet Minion.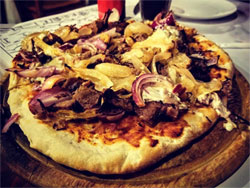 There is something for everyone on the Red Heifer menu, including some vegetarian dishes. Everything that is put on your table is made at the restaurant, including the pickles! All beef is hormone free and steaks are aged for the perfect 28 days in the restaurant aging facility.
Click here for more info


Red Heifer Steakhouse
26 King David Street
Tel: 02-6240504
Kashrut: Rabbi Shmuel Wiener Mehadrin
Bid on a NIS 350 voucher at Red Heifer Steakhouse Restaurant.
| | |
| --- | --- |
| First Bid | |
| Current Bid | |
| High Bidder | |
| Bid Increment | |
| Auction End Date | |
| Remaining Time | |
| | |