Eluna Auction #31547 Dinner for Two at Fringe, Jerusalem
30/09/2023 12:04:22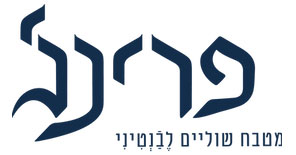 Dinner for Two at Fringe
Fringe is a restaurant for people who appreciate fine dining. From the presentation of the food to the combination of flavors, the professional service and the relaxed atmosphere, this is a quality dining experience. The menu is dairy fish, high end but not over the top. Alongside the rich menu, enjoy fine wine and unique cocktails.

Fringe is a farm-to-table restaurant using only locally sourced ingredients, mostly from jerusalem. The name Fringe was selected because it is located on the friinge of the Jerusalem Theater. As you enter the theater look left, and there it is.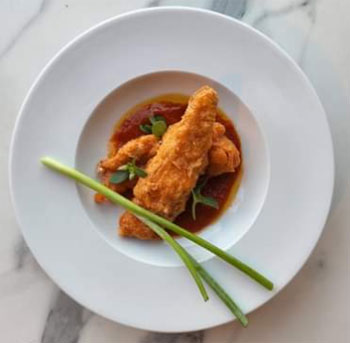 If you like to taste a variety of different dishes you can make a full and varied tasting meal of "Light Bites" and choices "From the Sea." These dishes range in size and most can be shared by two diners comfortably. Alternatively you can do the traditional single starter for two, and a main course each diner.
Either way you will not be disappointed.
Click here for more info


Fringe
THe Jerusalem Theater, 20 David Marcus St., Jerusalem
Telephone:  
02-649-9549
Kashrut: Rabbanut Yerushalayim
Bid on a NIS 350 voucher at Fringe Restaurant.
| | |
| --- | --- |
| First Bid | |
| Current Bid | |
| High Bidder | |
| Bid Increment | |
| Auction End Date | |
| Remaining Time | |
| | |