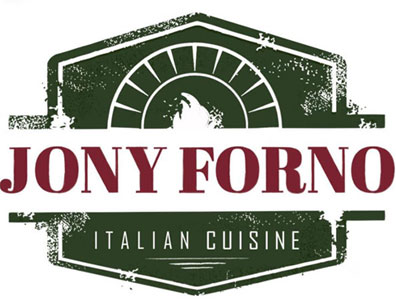 Dinner for Two at Jony Forno, Netanya
To visit Jony Forno Restaurant is to experience the best of Netanya. The restaurant is just off Haatzmaut square, the center of downtown Netanya. All the seating is outdoors facing the Netanya boardwalk. In the summer the space is covered by palm trees and large umbrellas. The space is enclosed in the winter.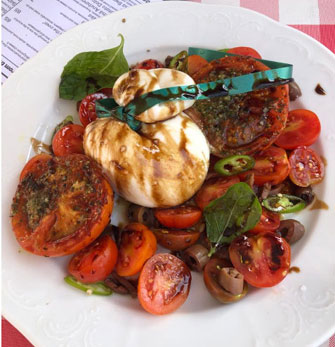 The restaurant offers a full Italian menu including pizzas, pasta dishes, salads, fish and other Italian comfort foods. The starter menu includes some of our favorites - Risotto with parmesan cheese, Arancini and salmon carpaccio.
The Burrata is the show stopper of the menu. This is a ball of mozarella cheese filled with a creamy mixture on a platter of tomatoes, olives and peppers. When you pierce the Burrata, the cheese and tomatoes mix together for a delicious sauce. Not to be missed.
Click here for more info


Jony Forno
2 Machnes St, Netanya
Telephone: 077-8047844
Kashrut: Rabbanut Netanya Mehadrin