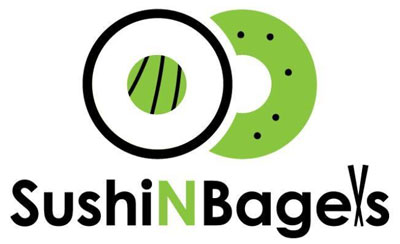 Sushi N Bagels for Two
Sushi N Bagels is the only sushi restaurant in Israel with the Eida Haredi stamp of approval.
Unable to purchase sushi ingredients that would meet the requirements of the Eida Haredit kashrut, Avi set off to develop the ingredients including his very own Nori - dried edible seaweed used in Japanese cuisine.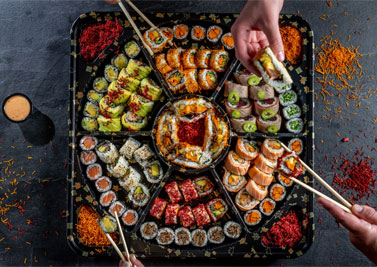 Sushi N Bagels has a good selection of sushi. There are all vegetarian and fish maki and sandwiches. There is spicy tuna and non-spicy sushi rolls, with and without tempura. In case you don't see it on the menu you can make your own combination sushi. Poke bowls are also available, with and without fish.
Click here for more info


Sushi N Bagels
68 Yirmiyahu St., Romema, Jerusalem
Tel: 02-5443111
Kashrut: Kehilot Eida charedit
Bid on a NIS 200 voucher at Sushi N Bagels Restaurant.