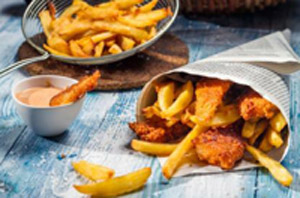 Do you love to eat out but you are put off by the cost? Are you in a hurry and you can't spend the time at a restaurant?

Enter Street food. These are s
mall eateries offering inexpensive yet tasty and healty fast food. The menu is short, service is fast, and the dent is easy. There is often just one type of food such as sandwiches with a limited choice of fillings.

Street food has its place on the culinary landscape and we hope you will enjoy.

Note that eLuna offers no discounts at street food restaurants. You can buy a voucher for the value of dinner for two, while vouchers last.