Jerusalem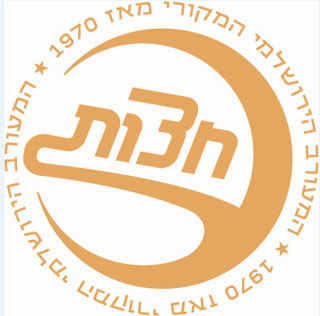 Hatzot
- 121 Agripas, Jerusalem 02-6244014


Dinner for Two at Hatzot Steak House, Jerusalem

Hatzot Steak House is part of Jerusalem's history. This landmark family restaurant was founded in 1970 and has been going strong since. Legend has it that Meurav Yerushalmi - the favorite Israeli mixed grill dish - was born at Hatzot Restaurant.  




Over the years the restaurant passed to younger generations who updated the restaurant, modernized it, retaining the special flavors that made it so popular. Hatzot is a classic Israeli grill restaurant, upgraded to a fine culinary experience.


Hatzot
121 Agripas, Jerusalem
Telephone: 02-6244014
Kashrut: Rabbanut Yerushalayim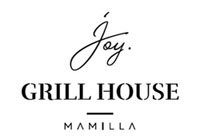 Joy Bistro restaurant in the Mamila mall is a good, moderately priced family-style meat restaurant. The Joy Bistro menu is a combination of Israeli-style food, European classic and Mediterranean style foods.
When you visit the mall, this is the place to stop for great burgers, grilled meat and fish specialties. Mamila does not bring people to Joy. Joy Bistro brings the traffic to Mamila. People come for this great restaurant, and enJOY the rest of the sights.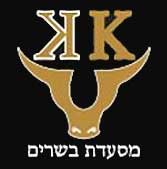 Kiko Meat
- 15 Daniel Yanovsky St, , Jerusalem 077 883 6883
Kiko is a comfortable informal meat restaurant in Armon Hanetziv. The restaurant specializes in platters, sandwiches, grill meats and more. Kiko is a family restaurant so bring the kids and make this a family event. There is something for everyone. Kiko is also a popular venue for parties and get togethers.
Kiko is a crowd pleaser with good food that is reasonably priced.
What more could you want?

The only kosher branch in the renown chain, Mike's Place is the epitome of the American sports bar. Great food, great people and all the high def TVs you can handle.

Come to Mike's Place to enjoy sports events broadcast on huge screens via satelite. Come other times for great music, live entertainment, acoustic shows, open mic night, jam sessions, live bands and great food and drink.


Located just off Ben-Yehuda on Lunz Street, Rimon Bistro, the meaty sister of Cafe Rimon, has something for everybody. This spacious restaurant, is perfect for every event and occasion with both delicious food and plenty of choices. Whether you desire a Shepherds Pie, tortillas, or one of the assorted grilled meats, Cafe Rimon can deliver.

With its convenient location, beautiful interior, and creative tantalizing food Rimon Bistro will be a favorite stop whenever you're in Jerusalem.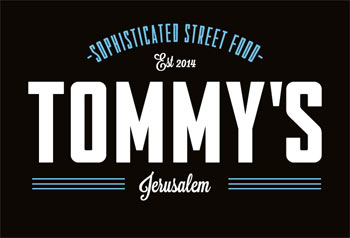 Tommys
- 21 HaKeren HaKayemet, Jerusalem 02-650807
Burgers, Meat and chicken sandiches, salads, kebabs, sloppy joe, kids menu.
Kashrut: Mehadrin Rav Machpud
Delivery Available
Netanya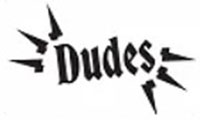 Dudes
- 4 Karminyan St, Netanya 09-765-3110
In the unofficial eLuna competition for the best burger in Israel, Dudes wins. This rustic, young-at-heart eatery is located on a narrow side street in downtown Netanya. Proprietor Daniel Raymond, with the equivalent of an Ivy League education in the Culinary Arts, has focused his talents on elevating the lowly burger to an art form.
The first secret is in the fresh meat, never frozen, delivered from the Golan Heights three times a week and ground twice a day. Then there is the secret sauce where the meat is marinated. Then there are the 5 unique sauces that come to your table with your burger. But the biggest secret is the restaurant's location. But when you find it, you'll find a pay parking lot next door.

Dudes
Karminyan St 4, Netanya
Tel: 09-765-3110